Ideas beyond Expectations.
Bring your imagination to life.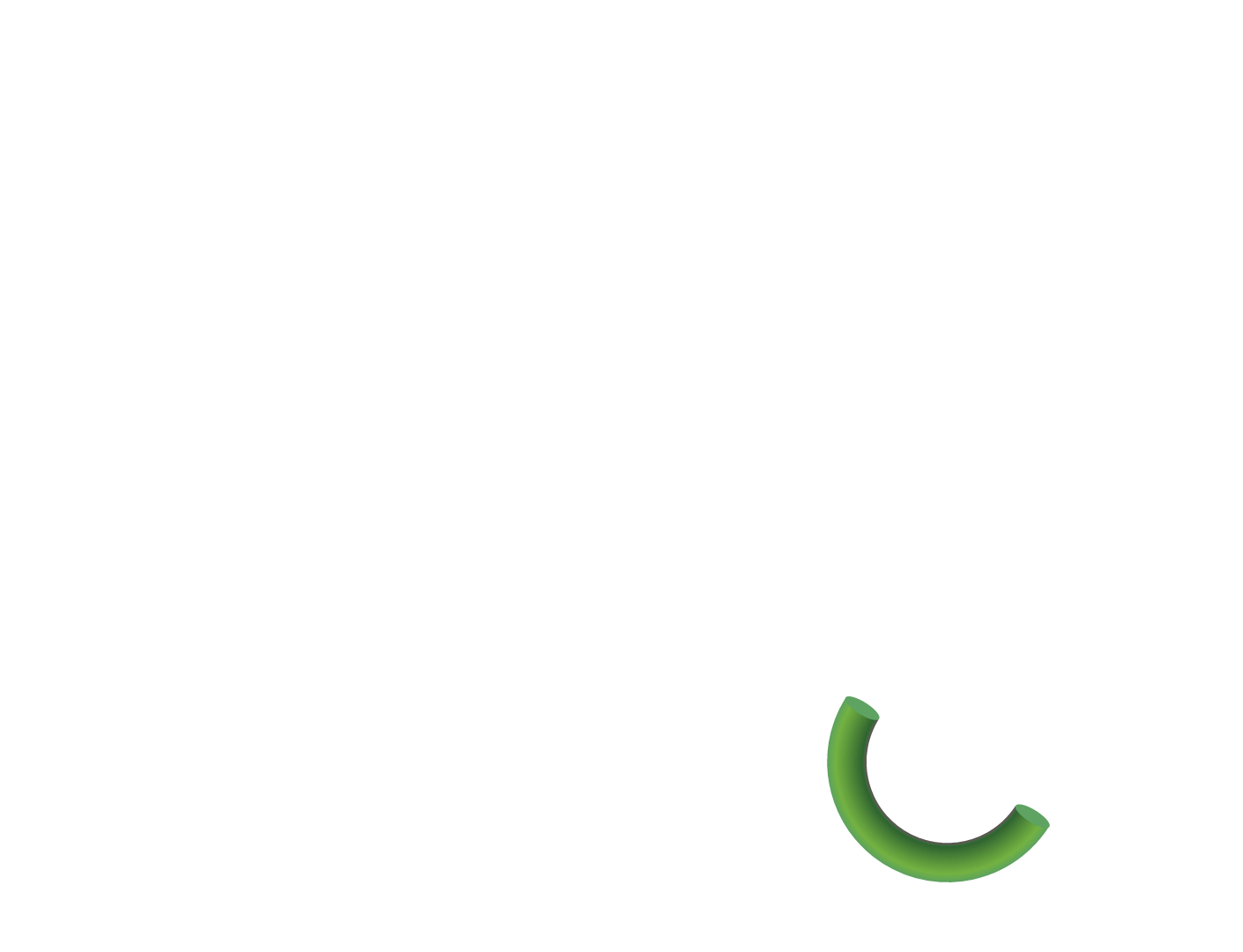 Hillool services cover a complete development lifecycle from requirements analysis, design, deployment, control, maintenance, and enhancement.
With our experience, we provide tailor-made solutions that fit your needs. Our innovative and comprehensive array of IT solutions will bring you high quality and efficient services that suit your unique needs.
Why Hillool?
We solve your business challenges by the state-of-the-art iTechnology.
Customized Software Solutions
Whether your demand is simple such as adding extra features, capabilities to your existing system, or complex tasks like designing a completely new system from the ground up, we provide the most affordable and effective deals to make it happen.
Full Stack Development
Software development requires technical teams who can fit in various positions e.g., client & server-side; with our full-stack development, we can cover your requirements without letting you deal with many vendors.
UI/UX Creative Strategies
The success of your business stands on various parameters. One important one is planning and predicting the best user experience strategy from your clients' actual steps and actions to create more leads.
User-Friendly Interface
The importance of slick is a user-friendly interface (UI) that could make a real difference. Since you cannot expect your target client's display's denomination and type, we will always ensure responsivity to ensure delivering your valuable media and content accurately.
API integration
We ensure using APIs to enable interaction between data, applications and devices that are physically or logically distributed for reusability and maintainability.
Security, Reliability and Scalability in Mind
Hillool align to your company vision and ignite it with modern platform and solution with security, reliability, and scalability in mind.
Simplicity
Simplicity is committed helping companies to make a good return on an investment in technology and in the process take out the difficulty and hassle associated with finding IT solutions that work. Hillool provides state-of-the-art IT support, products, and service that help you to be ahead of the competition and be more successful.
Multilingual
Sooner or later you need to start thinking about expanding your business and entering new markets. To succeed in today's globalized world localization is vital. It adapts the product to particular groups of local consumers and speeds up the user experience. with our Multilingual programming and cross-language linking will help you to save time and costs along the path to your localized product.
...and much more
Services
Our handcrafted software services are set to suit your requirements.
Customized Invoicing and Billing
Industries
Our services designed to serve a variety of organizations and industries.